We Have Awesome Prices for Every Pocket
Active Zone
It's all about Games, Play and Fun. .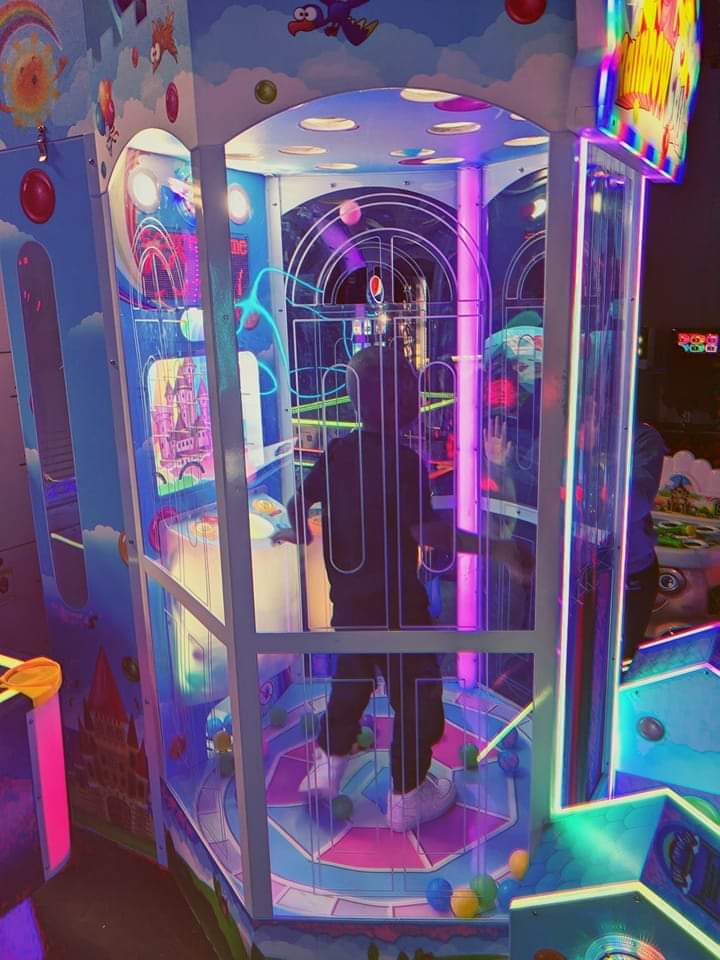 $5 = 6 Tokens
$10 = 12 Tokens
$20 = 24 Tokens
$50 = 60 Tokens
$100 = 120 Tokens
Frequently Asked Questions
Questions and Answers
Opening and closing times are the only restrictions on play sessions. However, the booking time is the only restriction for birthday parties.
ActiveZone is a place for the entire family to come and enjoy. We have something for every age.
Our staff members are appropriately qualified to supervise and mentor the kids while they play, but we also require parents or legal guardians to watch over their own children.
Your everyday clothing is appropriate.
We only collect names, phone numbers and email addresses so we can better inform you about our upcoming promotions.
ActiveZone Arcade is fun place to be with your family.