Welcome to Active Zone, The Ultimate Kids' Fun Center
Active Zone, a center where your children are able to play, learn, exercise, and have the best birthday parties! We put together all you need to create a lasting memory in one place.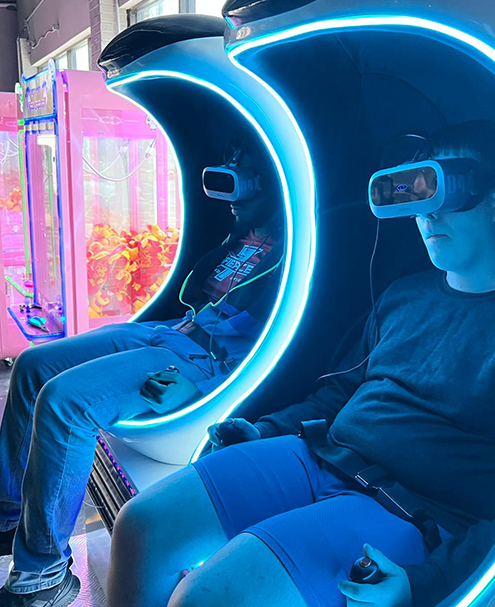 All you need to do is come on down to Activezone arcade where you can buy a token inside and get straight into the Activezone gaming experience.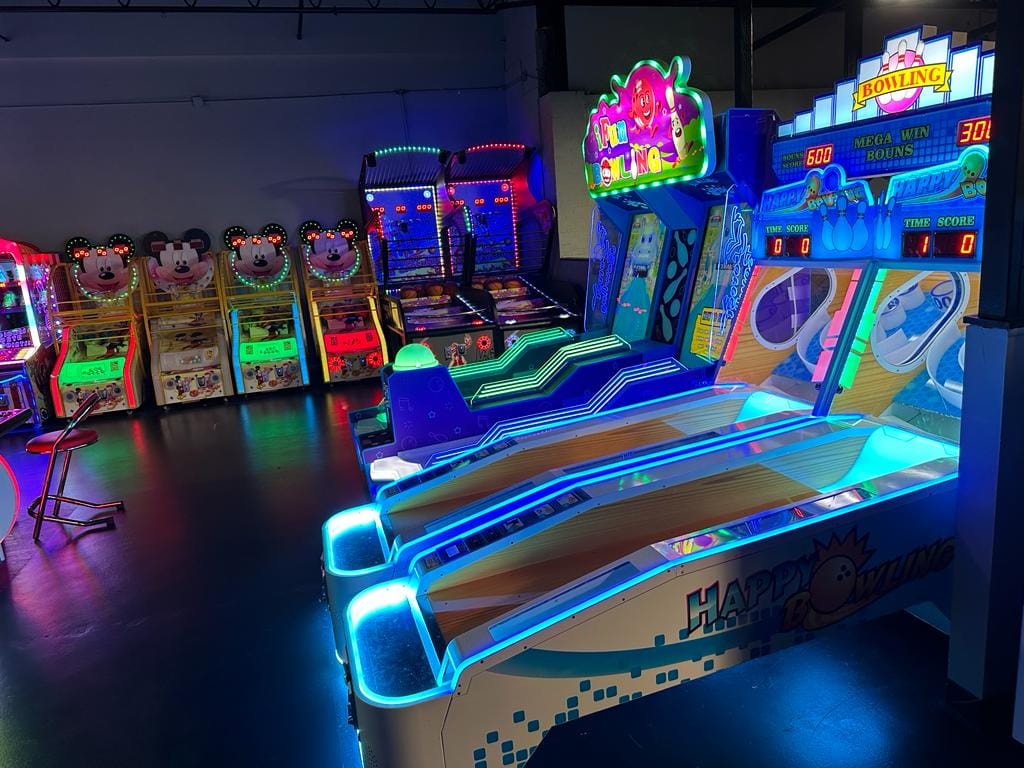 The arcades section features top-notch games for the entire family to enjoy, from sports to action.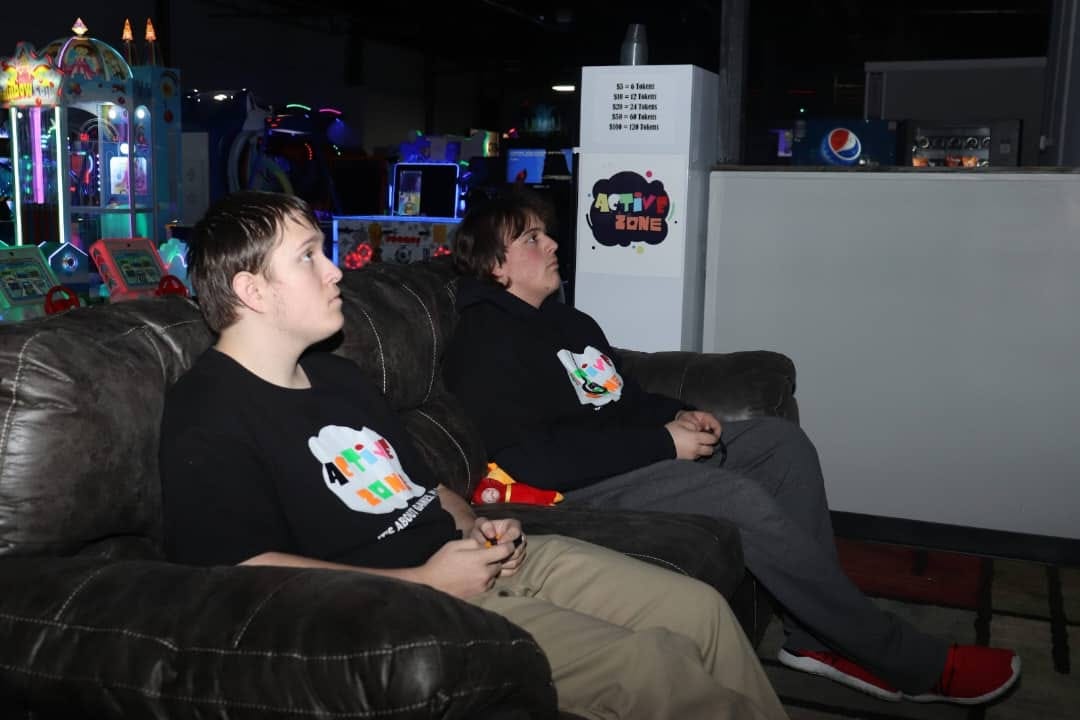 With
the
most
recent
PlayStation
games
in
high
definition,
enter
an
exciting
gaming
environment.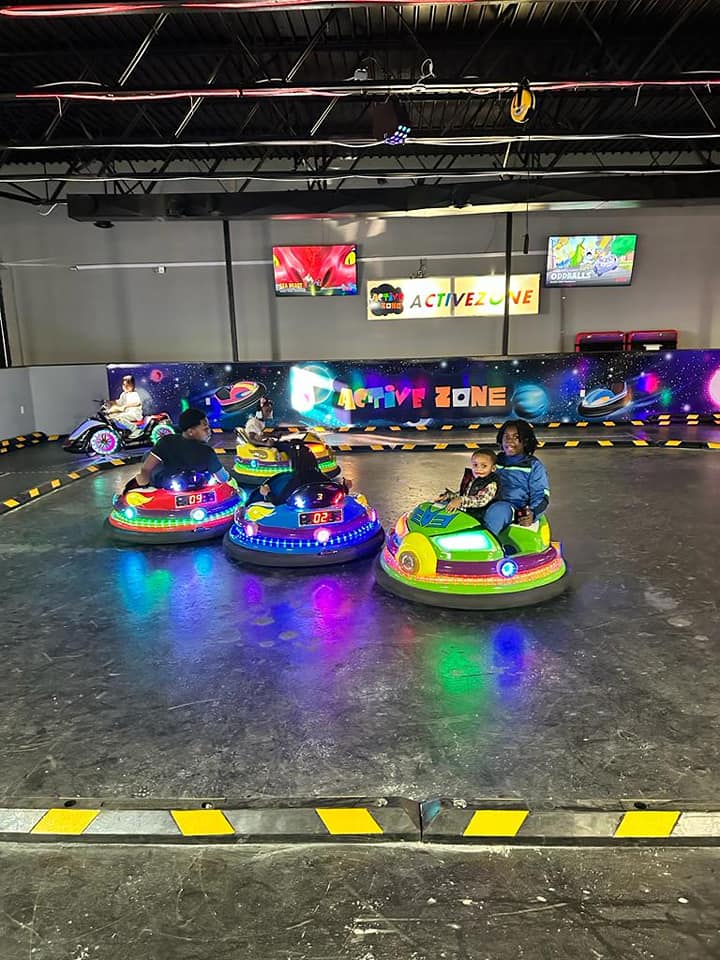 Drive
your
own
bumper
car
around
at
will
on
our
thrilling
arena.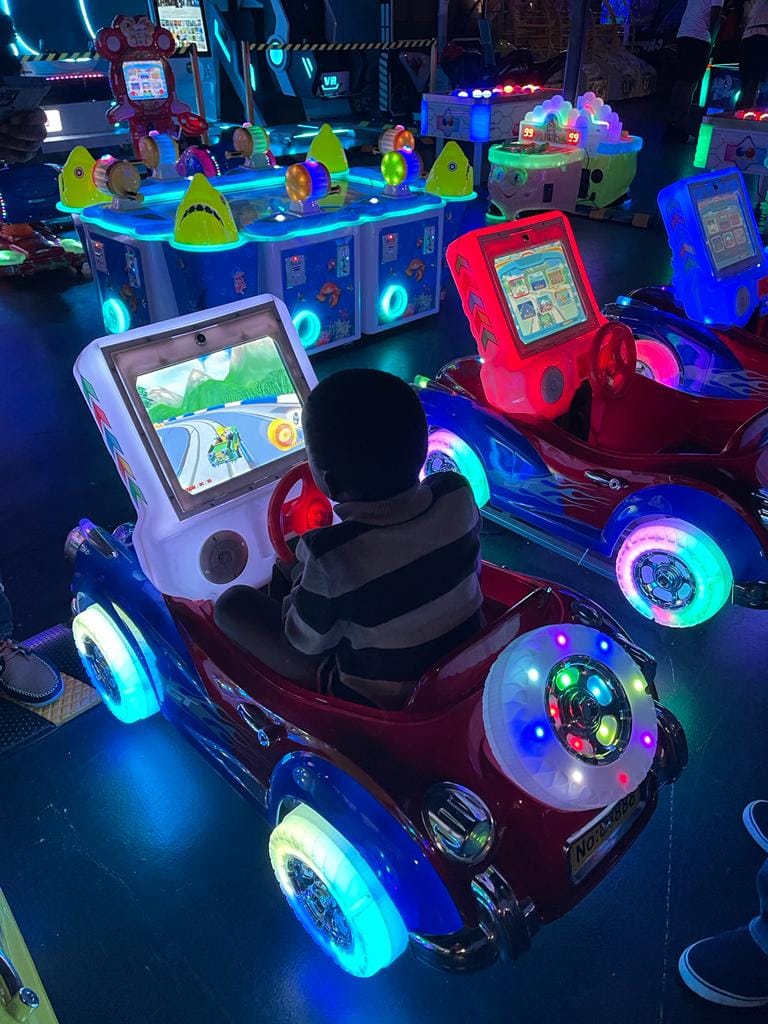 With hand on the wheel, foot on the brake and eyes locked into a screen, your kids will feel completely immersed in the world of racing as they race to the finish line.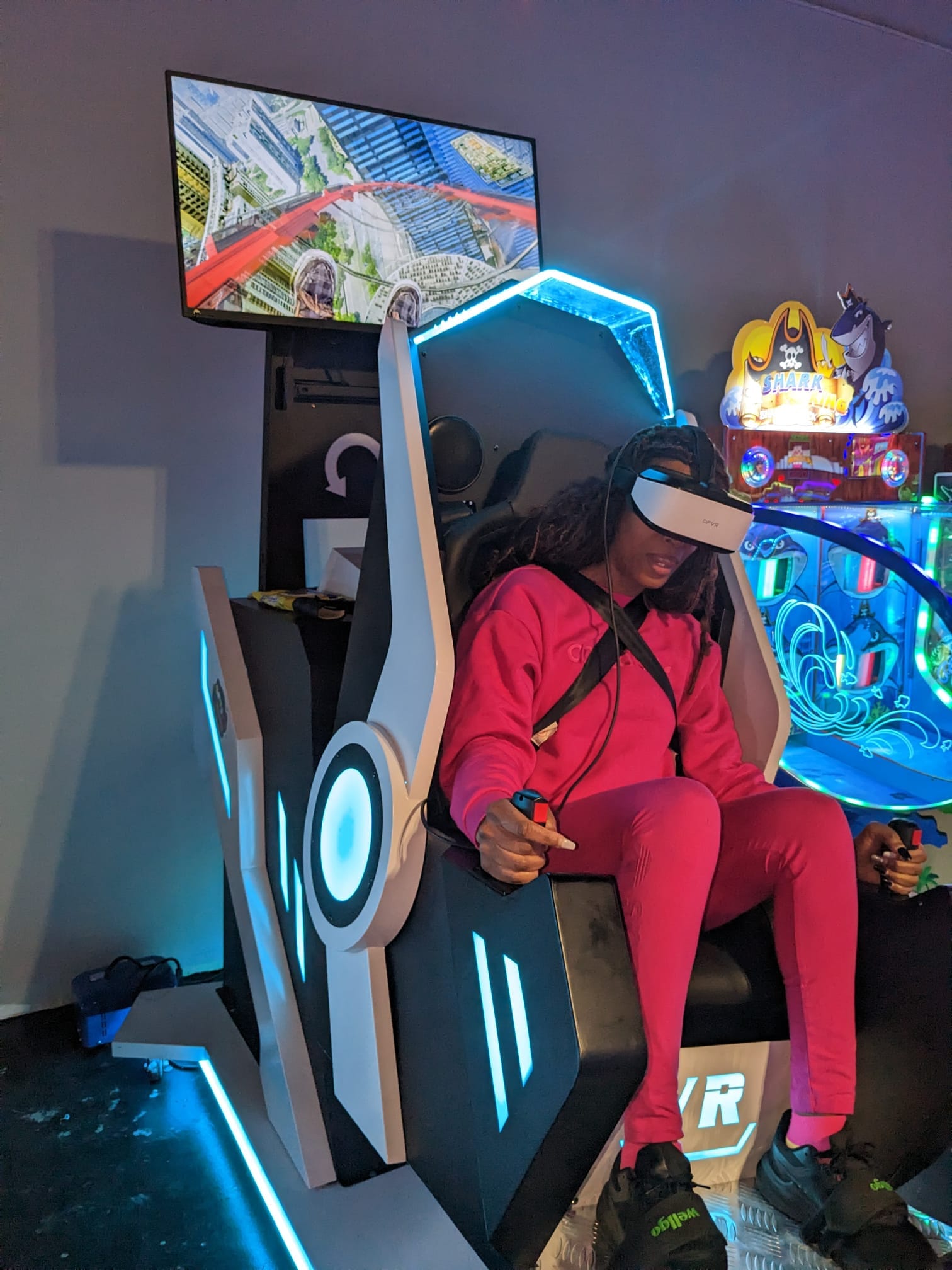 Our
virtual
reality
chair
offers
thrills,
frights,
and
exhilaration
unlike
anything
else.
You
can
choose
from
options
like
horror
and
cartoons
and
enter
the
most
fantastic
realms.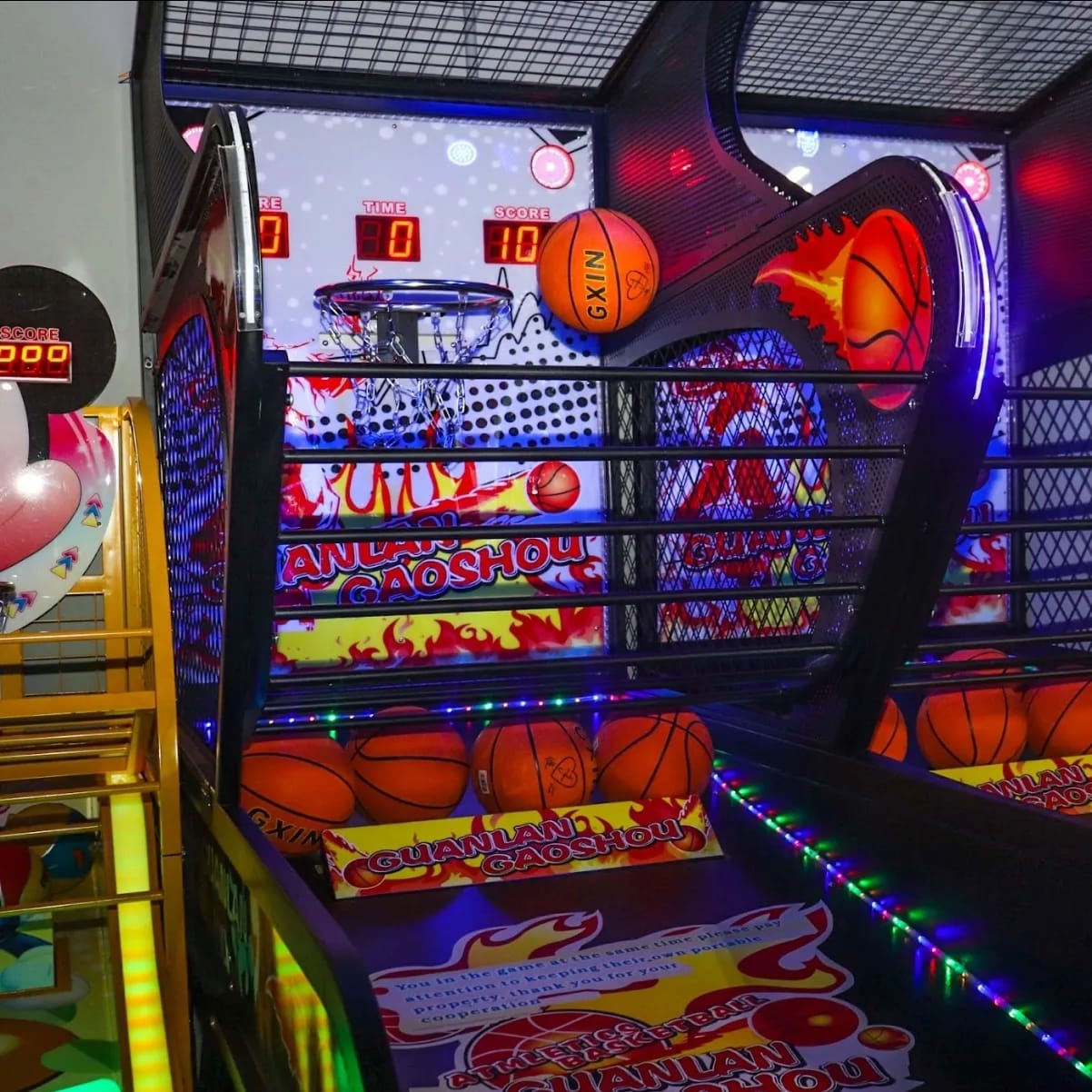 If sports games is what you enjoy we have you covered with adult basketball games and more!!!
Explore, Excite & Inspire!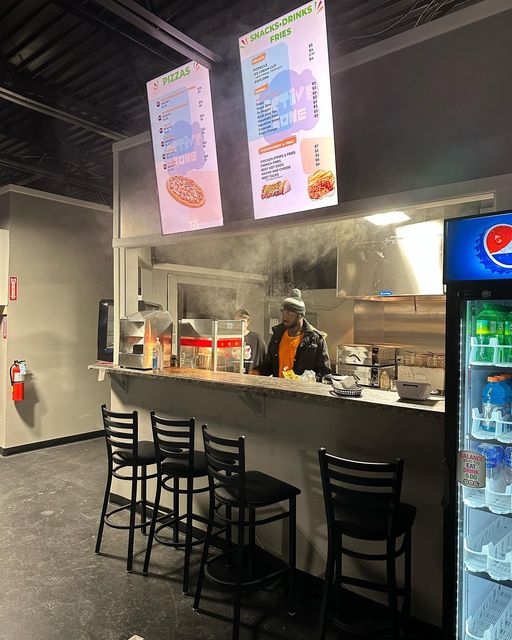 Create a memorable video game party for your guests by incorporating food, snacks, and lots of games!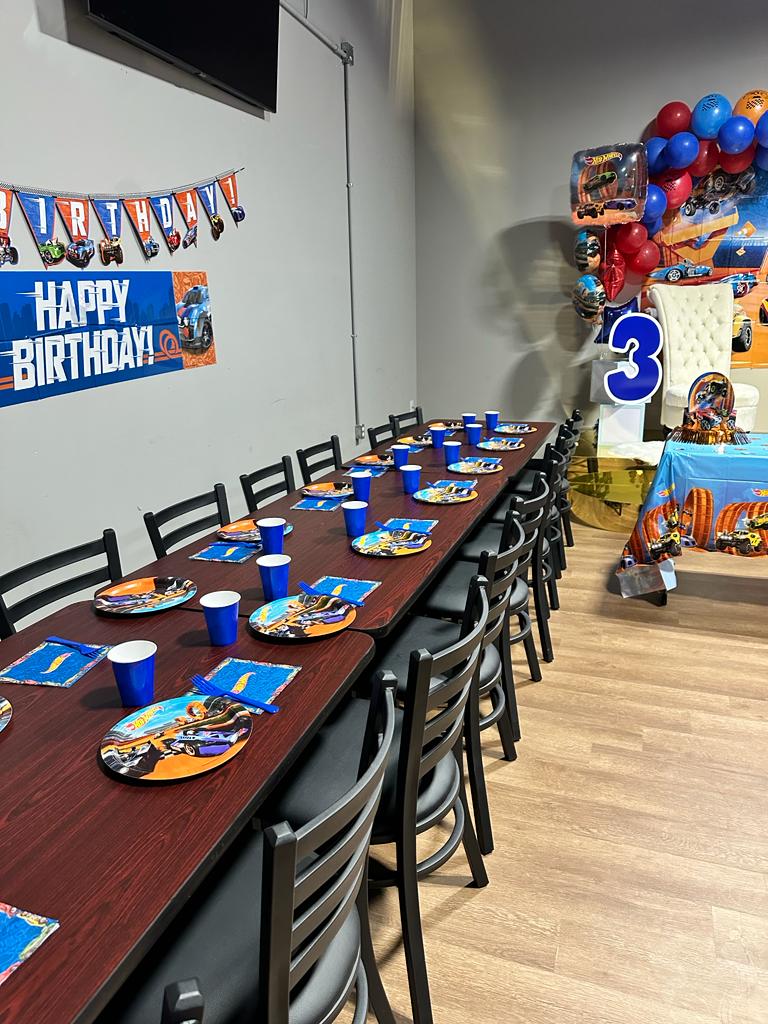 The best party themes, cake selections and entertainment programs at our center only!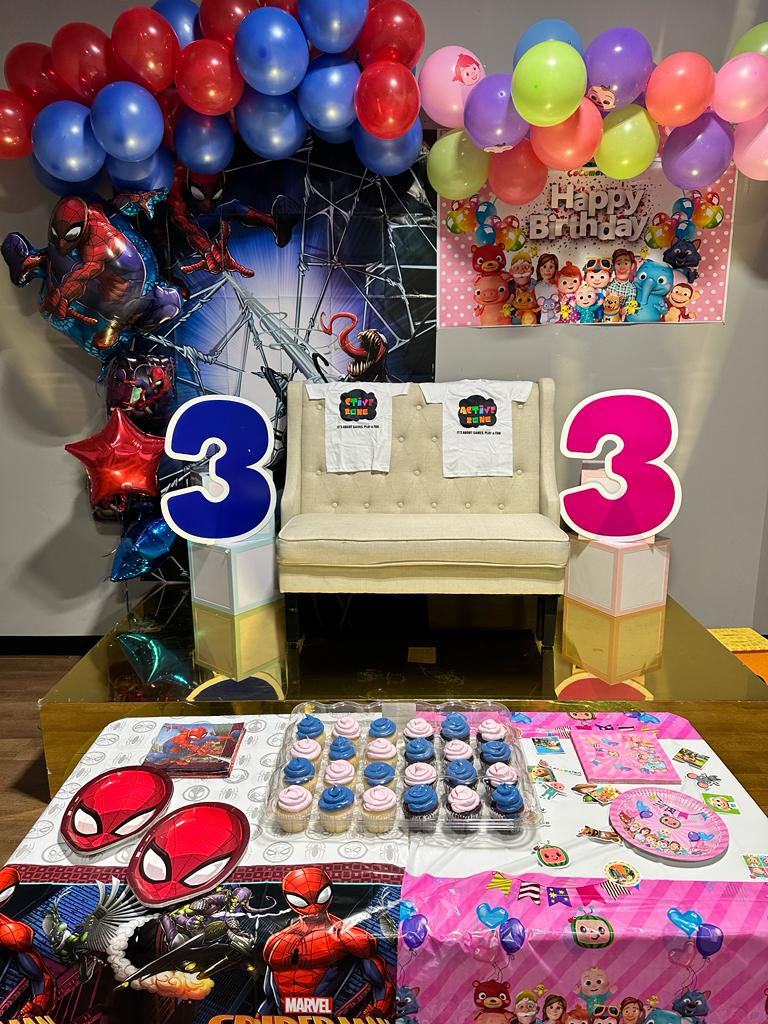 We have spacious game centers for the whole family. Arcade with a variety of games and consoles are perfect for a wonderful family time.
Bring your A-game, challenge your friends, and seize the chance to win cool prizes that will elevate your gaming journey
Coming to play today?
The Ultimate Fun Center!